Jadie Jone's debut novel, Moonlit, has a beautiful and fantastic cover. Gorgeous.
I can almost feel the power radiating from these amazing animals.
That alone made me want to read the book.
But…I have more.
MY REVIEW
The cover made me choose this book. It is so beautiful. I love the horses. Wildwood, the horse farm in Shenandoah Valley, made me think of Bonanza. Does that date me?
I was amazed by everything in this book. I loved it. It took me places that I haven't been before and didn't see coming. It was riveting from beginning to end. I can hardly believe this is Jadie Jones' debut novel.
This novel has everything and more that you would want in a paranormal story. It was very well written and the characters come alive on the pages. Watch out for the twists and turns and be careful of who you trust.
Even after being warned, Tanzy takes her nightly ride on Hopewell. When someone tells you don't go in the woods, then don't. It is not going to end well. I always laugh when I come across this example in the books I read. Don't open the door. Don't go down in the basement……….
I was crushed when I realized I wouldn't find out what happened to Tanzy until the next book. I hope Jadie Jones is a fast writer because I can hardly wait to get my hands on Book II.

5 STARS
You can find my original review here, written June 6, 2013.
I read Moonlit for a tour, but I loved this book so much and I had to know what happens, so I broke down and bought Windswept and Wildwood. I rarely buy books any more. I either get them free, or borrow them from friends, family or the library.
Read on to see if the trilogy holds up to my 5 star rating for Moonlit.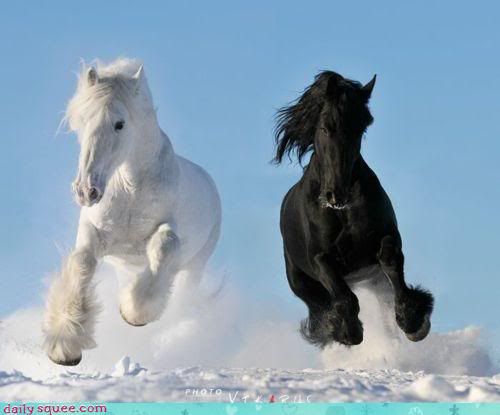 Windwept, Moonlit II by Jadie Jones
MY REVIEW
Windwept, Book II of the Moonlit trilogy, picks up where Moonlit left off.
We have action and intrigue from the beginning.
Tansy has changed, but she is still determined to save Lucas at all cost. Is he still alive? How far would you go to save soeone you love?
Tansy has been set up and is running for her life. She has been betrayed and is confused, not knowing who she can trust. Jaycee is still by her side. Can she be trusted? Is she meant to fulfill the prophecy?
Imagine, if you will, an Unseen world, existing side by side with ours, unknown by us. What if the veil was dropped and both worlds shown, allowing the evil to come through?
I know her road is a long and treacherous one and I am very excited to be traveling it with her. As I walk with Tansy, my questions are being answered. No decision will satisfy all her desires and I wonder if they will satisfy mine. Do I agree with her thoughts of what is to be done? Well, my question…which is the right one?
Love and sacrifice, friendship and betrayal. I have been anticipating this wonderful world created with fantastic characters and I was not disappointed.
5 Stars
.
Wildwood, Moonlit III by Jadie Jones
MY REVIEW
Wildwood, Book III of the Moonlit trilogy picks up where Windswept left off.
I am excited to be back with familiar characters and saddened at the thought of their story coming to an end. I loved every step I took with them and will not spoil anything for your.
I have loved every gorgeous cover of the magnificent horses.
War makes strange bedfellows and that has been proven to be true here and heroism comes in some of the most surprising packages.
Twists and turns, love and sacrifice, hope and love kept me "turning the pages" of my Kindle. I knew some of what was coming, but was not able to figure out the exact ending.
I am so happy I broke down and purchased the books I needed to finish the trilogy. I would highly recommend the Moonlit trilogy!
5 Stars
To see all my Giveaways, go HERE.
If you like what you see, why don't you follow me?
Thanks for visiting!